Chiropractor New Westminster Rejuvenates Your Health
Personalized Care at Klein Chiropractic and Wellness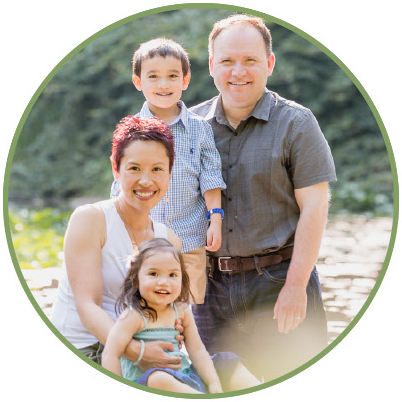 Welcome to Klein Chiropractic and Wellness! New Westminster Chiropractor Dr. Bradley Ready is committed to helping you achieve your health goals with high-quality, natural care. Our previous chiropractor, Dr. Eric Klein, retired in 2017 and is confident in transitioning his patients into Dr. Ready's capable hands.
Get More Out of Life
No matter what your health challenge may be, we'll be happy to evaluate your needs and determine if we're the right place for you. We love hearing about the successes of our patients. Some thought there was no hope left and have been suffering in pain for years. There have been grandparents who became patients after feeling unable to play with their grandkids; construction workers who wake up every morning in discomfort and much, much more. After improving, they wonder why they didn't seek our help sooner!
Serving the Needs of All Ages
We love serving our beautiful community and those in the lovely towns of Coquitlam and Burnaby. All ages are welcome to experience our personalized approach to health care.
As a chiropractor New Westminster, Dr. Ready looks at the relationship between your spine and your nervous system, which is the master controller for every function in the body. If part of your spine is misaligned, it can irritate the delicate nerves around the spinal column. With gentle adjustments, your spinal health is restored, allowing your nervous system to express its full potential so that you can heal and feel incredible.
Contact us today to schedule your appointment! Same-day and Saturday appointments are available.
---