About Us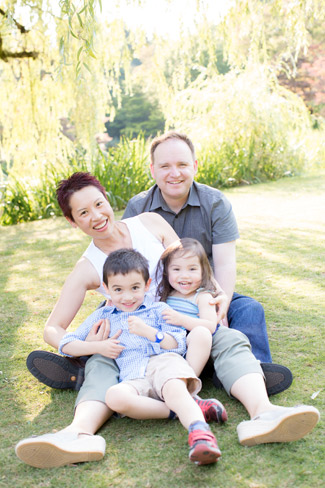 Dr. Eric Klein opened Klein Chiropractic and Wellness in 1990 to serve the communities of New Westminster and Coquitlam and Burnaby. In 2017, Dr. Klein decided it was time to retire, and entrusted his practice to the capable hands of Dr. Bradley Ready. After graduating with a Doctor of Chiropractic from Western States Chiropractic College in 2001, Dr. Ready worked in the United Kingdom for over a decade.
Originally from Richmond, he felt ready to return home and met with Dr. Klein. They soon decided that it would be a good fit for Dr. Ready to take over. He carries on the same tradition of offering the highest quality chiropractic care to all ages.
Taking Care of an Array of Needs
Dr. Ready's patients make up a diverse group of people, from infants to retirees. Construction workers, athletes, office workers, students, children and more are all welcome. Victims of motor vehicle accidents can have their Insurance Corporation of British Columbia (I.C.B.C) claims accepted at our chiropractic care center. If you've been injured on the job, workers' compensation claims are taken. Veterans Affairs benefits and Royal Canadian Mounted Police (R.C.M.P.) policies can also be used for coverage.
Contact us today to learn more about what we do or to schedule your time! If you have extended health insurance coverage, we'll be happy to provide you with receipts for reimbursement.
---
About Us | Klein Chiropractic and Wellness